Contact Information
Abuja
We're Available 24/ 7. Call Now.
Find us here
our values
We Are Famous For
1
Be part of this process
Investment Saving (Kohinvest)
Here, you save into a lock-in account where you either choose to get interest on your savings on monthly basis or after some specified months.
2
Savings
Individual Savings
This allows you to save a specific amount daily/weekly/monthly. Such savings can either be made by cash to our Marketing Agents or paid through automated debit system on our online platforms with mild restrictions on withdrawal
3
Savings
Kohoperative savings
This helps us moderate a group of individuals who have agreed to contribute to one another. One or two members get the accumulated weekly/monthly savings by turn.
4
We also offer:
Debt Retrival
Using our chain of agents, we offer third party debt retrieval service. We help individual or corporate bodies collect their outstanding debts at a percentage.
5
Banking
Internet Banking
we offer Fintech solutions such as recharge, fund transfer, bill payment, etc.
Kohwope
"Naturally, humans continually find ways to perform tasks with ease. Fintech provides financial convenience and time conservation."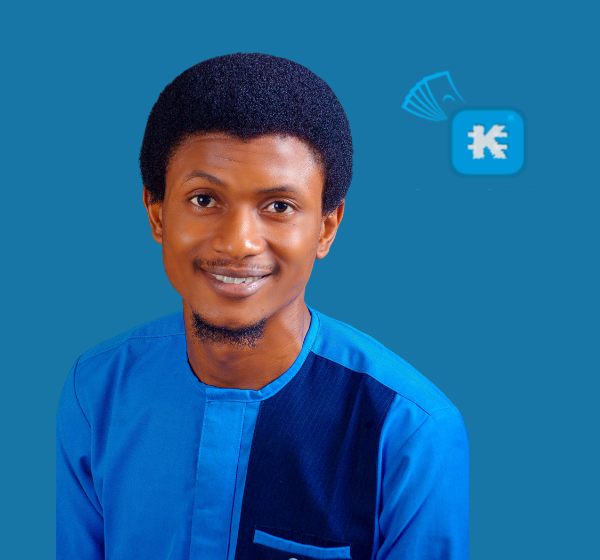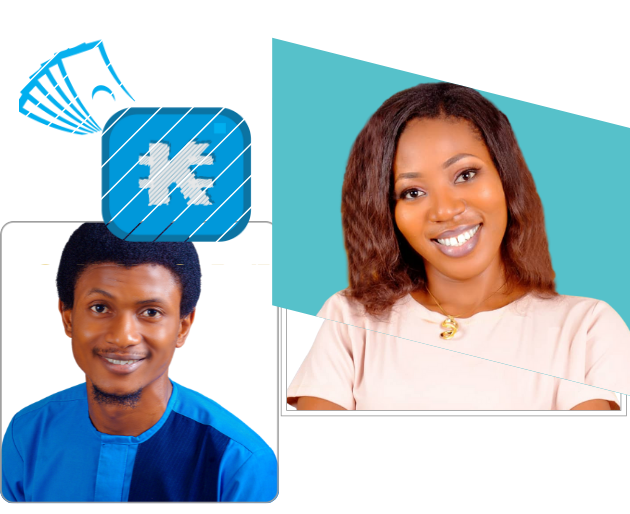 our team
Alone we can do so little; together we can do so much.
Meet the team at Kohwope
Thinking of Saving? Think Kohwope!
KOHWOPE bridges the gap between everyday financial customers and banks